Homepage
I believe in music as a cross cultural global language.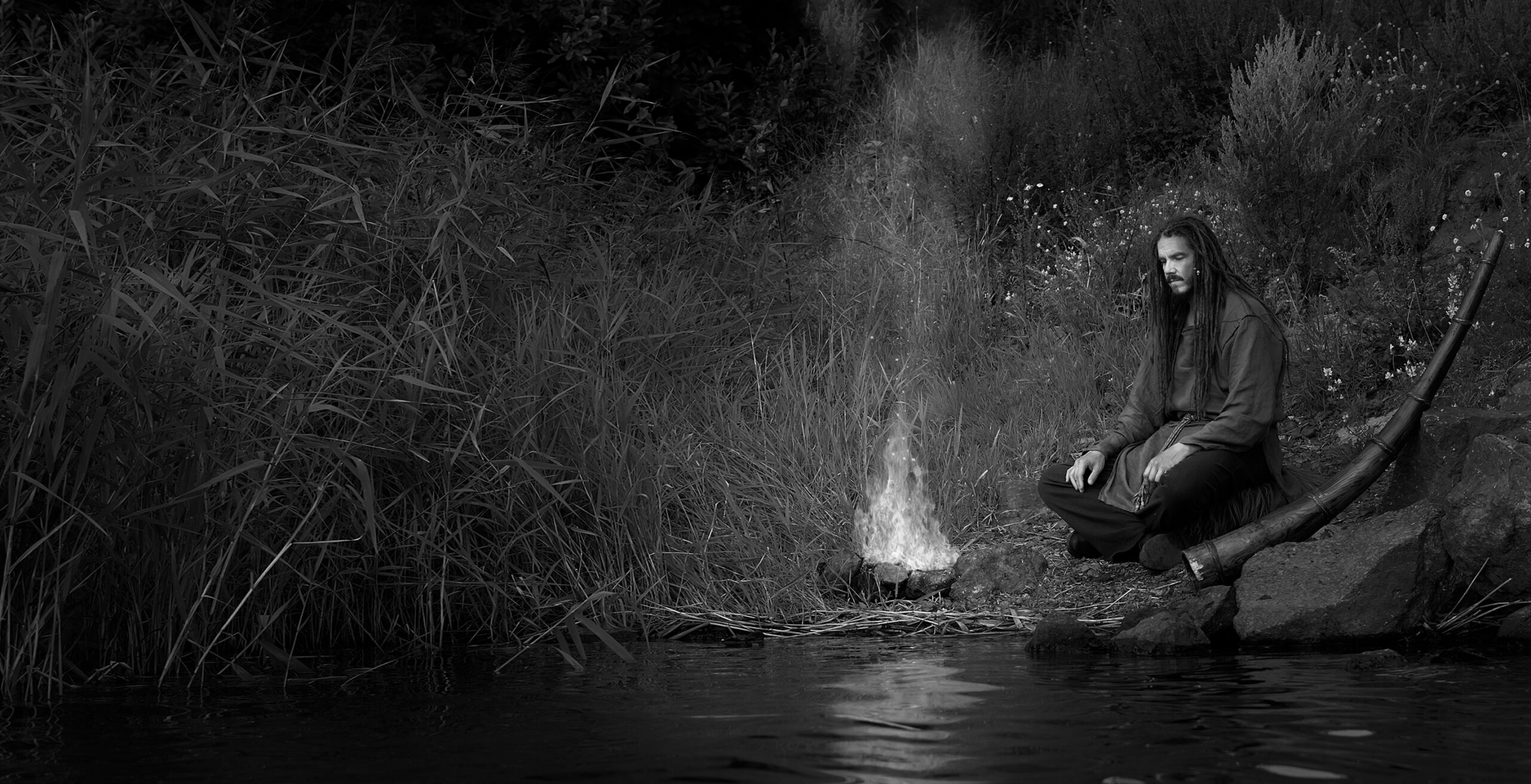 Music moves. Music speaks, and music is like a language that expresses things spoken words can not.
Music is a multilanguage that all human beings can understand regardless of their culture, religion, or region.
I compose music for theatre, movies, and live performances, performing on stage both solo and with other projects. I also record, mix, produce, and master music in my studio.

I make modern music inspired by old Norse culture performed on relevant ancient instruments.
Still, as they brought their musical instruments back from other cultures, I bring that aspect into my compositions, making it some sort of world music with inspiration from the past.

Need a touch of something different?
I mix, produce and master music for other artists in my own studio.

Check out our line of merch in our merch shop, or buy music via Bandcamp.
As far as possible, we only use organic material for the merch, produced in an eco-friendly environment close to you.

Finally, I have made a discography, I´ll ad everything here.
It is not complete yet, but there are about 100 releases listed already.