Booking
I offer several packages
Skaldic show

The skaldic show is me with my lyres, no band.
I mainly perform my own songs, and I explain the stories behind my instruments, which are replicas of ancient instruments relevant to the Nordic region.
The performance can vary from thirty minutes to one hour, depending on the setting.
Full show

I come with a complete band lineup for the entire Blóta- show, containing five musicians, light, and sound.
This show lasts about one hour, but some adjustments can be made to fit into the setting we are performing in.
Lectures

I give lectures on ancient music and instruments relevant to the Nordic region, from the beginning of time to early medieval music.
Lectures for children

I do funny but informative lectures/ shows for children as well.
We start by traveling 40,000 years back in time and journey forward until we end up somewhere in the thirteenth century. The main focus will be held on the times before and during the Viking age. We visit caves where paintings and acoustics may have had an intentional meaning, we look at the earliest known sound tools and dip into the history and geographical journey of many of the instruments known in Europe during the Viking age.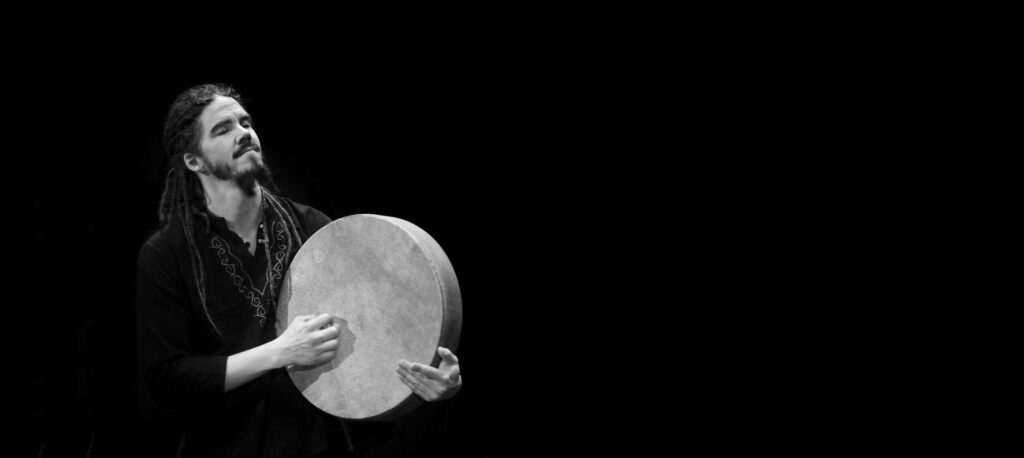 Contact me for more info and booking.