My music
I make modern music inspired by old Norse culture performed on relevant ancient instruments.
Still, as they brought their musical instruments back from other cultures, I bring that aspect into my compositions, making it some sort of world music with inspiration from the past.
I don't keep to "one rule fits all." Sometimes, my music can be mellow and meditative, other times, tribal and raw. Sometimes, it is filled and spiced up with sounds of all sorts, sometimes naked and honest.
Scroll down to watch a few videos, have a listen to some tracks, or take a look at some of my albums.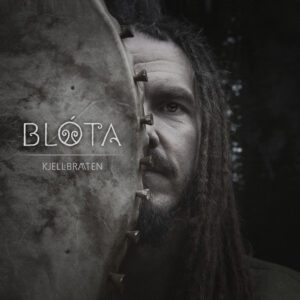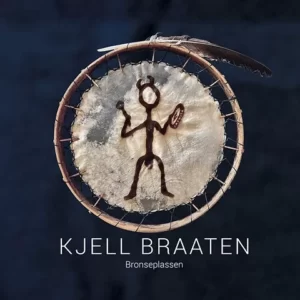 Bronseplassen
Kjell Braaten