Medium:
transparent vinyl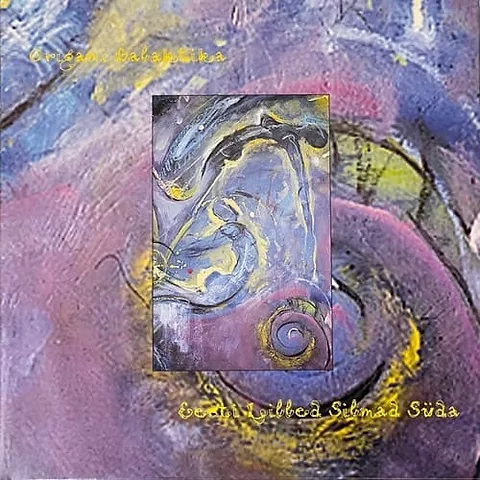 I participated in sound engineering, production, Composing, co-composing, and musical performance at this release.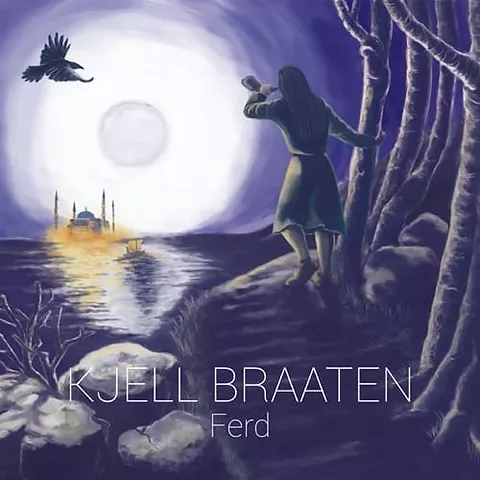 New solo album.
Mainly composed, performed, recorded, mixed, and produced by Kjell Braaten,
Mastered by Sven Andréen at Klokkereint.
See the album cover for more detail about participation, there are loads of interesting artists on this one.