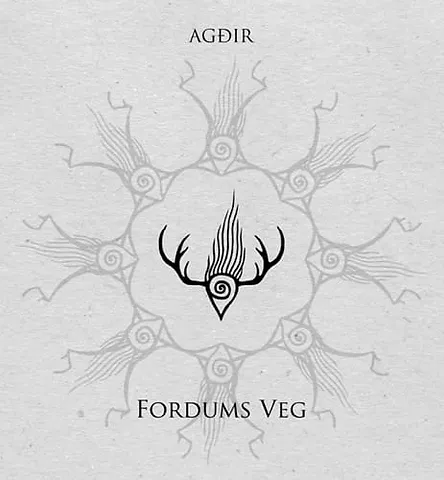 I did some throat- singing, and I mixed and mastered the track.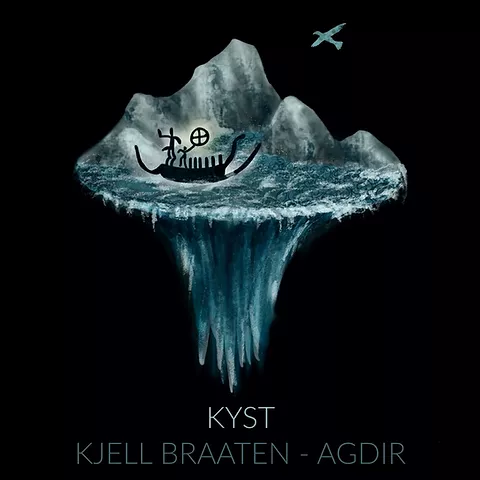 The second single for the album Ferd.
Composed, performed, recorded, mixed, and produced by Kjell Braaten,
except voices and tagelharpe composed, performed, and recorded by Agdir.
Mastered by Sven Andréen at Klokkereint.
Video by Ruben and Rachel from Agdir.