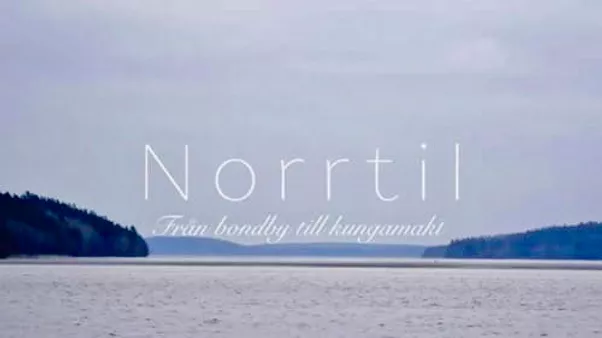 I composed a few pieces on Commission for this documentary about the excavations in Sigtuna, Sweden.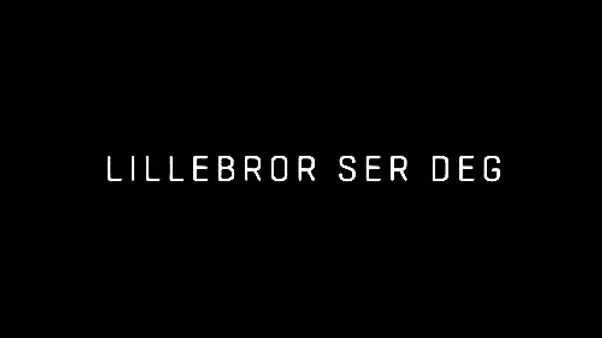 A documentary movie about the toxic dumping in the Oslo fjord.
It was published at the official national television NRK, but was later taken down (a bit too much for the masses?)
The band Varde that I participated with did the music for this one.